We are a designer, manufacturer and supplier of high quality commercial and military satellite communications RF equipment.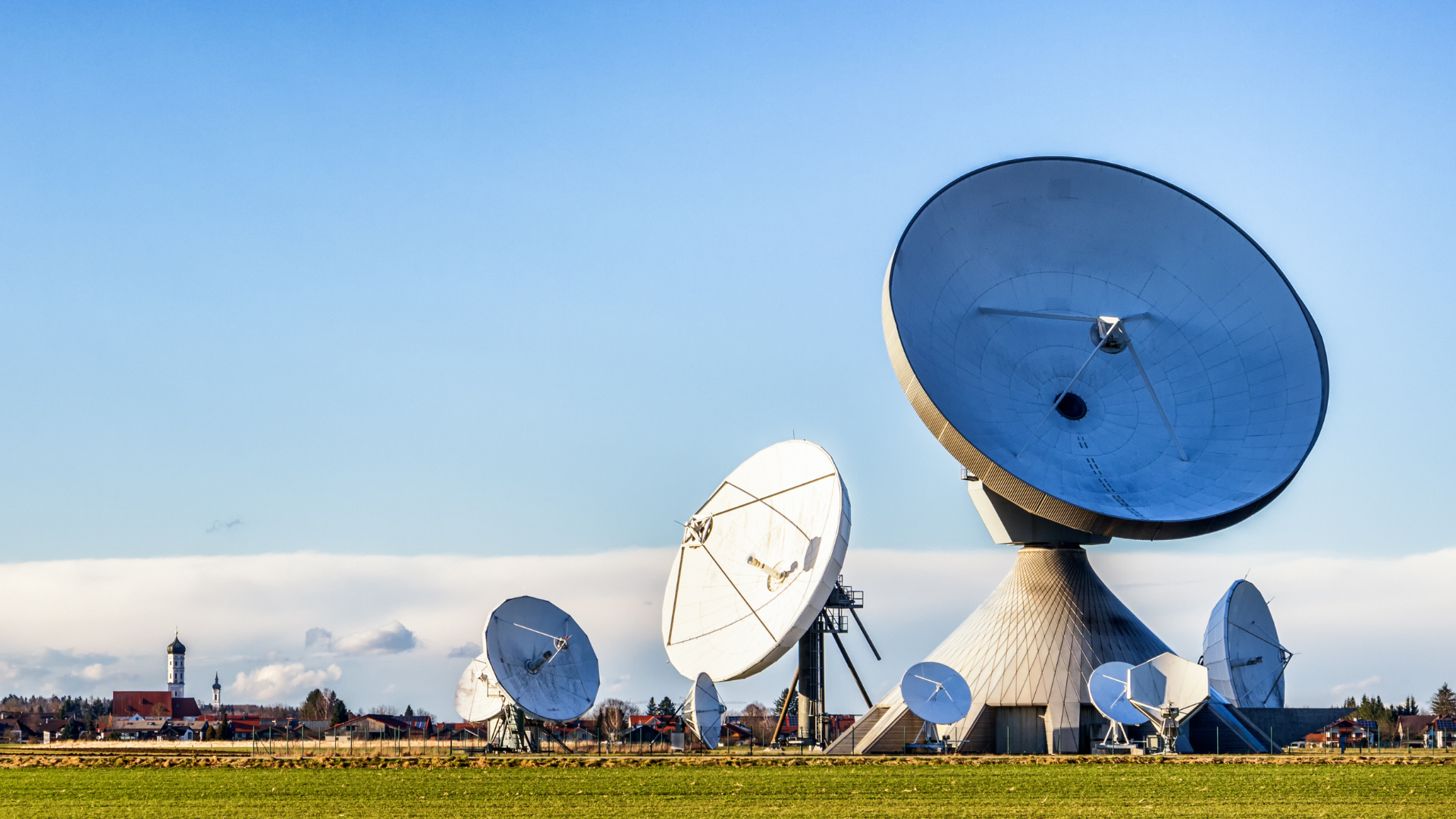 Peak Communications supplies to major telecommunications companies, system integrators, satellite users and defence agencies worldwide. We supply a wide range of communications products, including frequency converters (agile, block & fixed frequency), AUPC's, beacon receivers, TLT's and other satellite earth station RF infrastructure equipment. All of our products can be shipped worldwide.
PRODUCT RANGE
Satcom frequency converters, uplink power controllers, beacon receivers, test loop translators, line amplifiers, active & passive splitters/ combiners, multi-channel modular variable gain units, noise sources, reference generation/ distribution, LNB/ BUC/ BDC drivers & redundancy, earth station monitoring, SDR and redundancy switches.
A LEADING PRODUCER
A successful privately owned and managed company based in Yorkshire, UK, Peak Communications has long been a leading, global manufacturer of satellite communication frequency converters and other RF infrastructure products since its conception in 1995 for a broad range of industries.
A GREAT TEAM
A blend of industrial and technical knowledge and experience. Peak has a dedicated group of highly skilled design staff who utilise their in-depth understanding of Satcom applications and who work with customers to ensure that products are correctly specified and designs are fit for purpose.
Companies

trust

and

use

our

products

around

the

world.
It's a breath of fresh air to realise there's still good people and companies around that remember the small operators.
Bob Lockeridge
Locked-On Communications
Peak has provided a range of frequency converter products to meet both technical specifications and critical delivery dates.  Peak have delivered quality products on time and have consistently supported our needs as a customer.
Paul Davis
Project Manager, VT Communications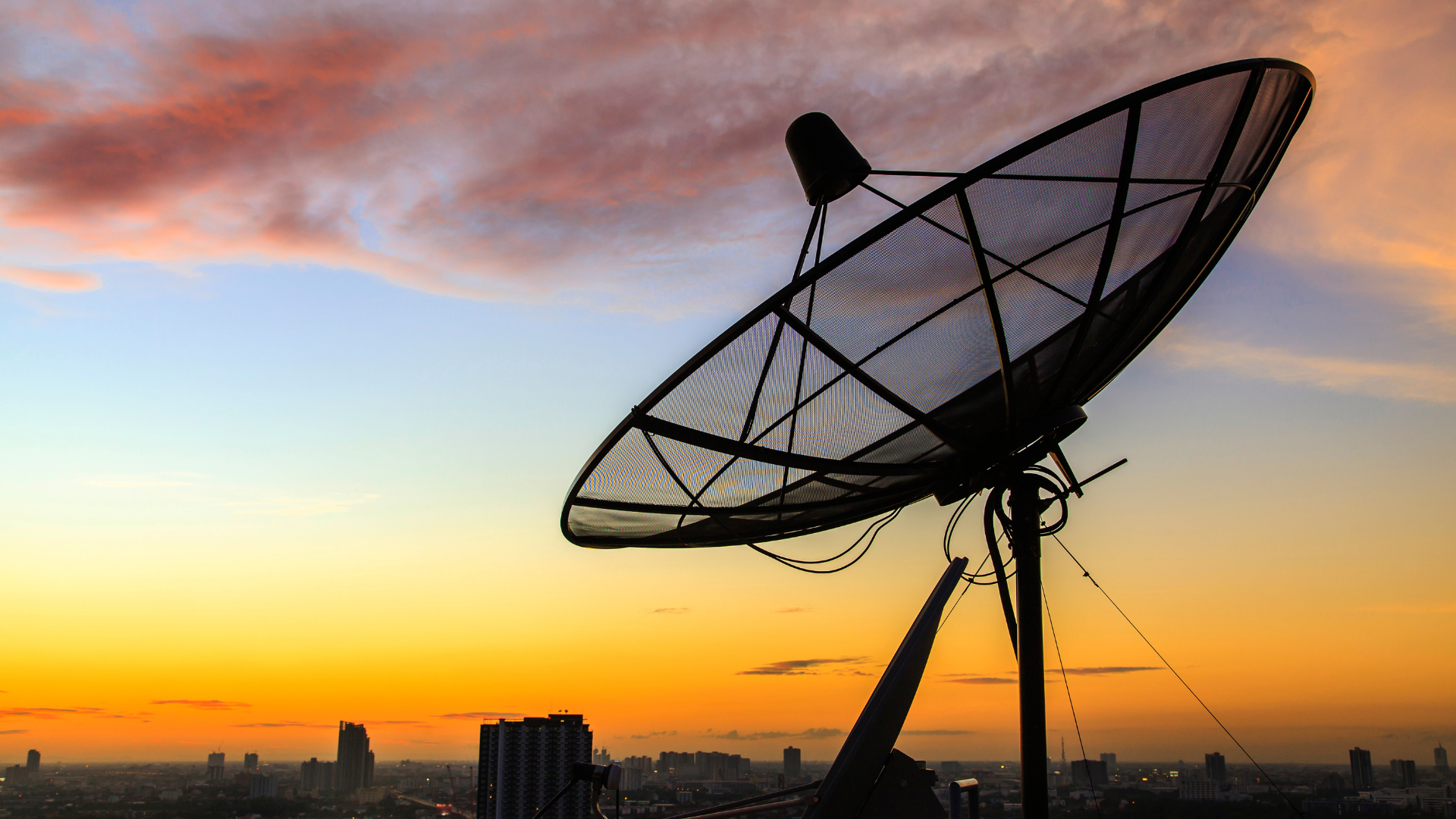 Need help? Contact our support team
A fully dedicated support team
On hand for help with all product queries
Contact support Applications
We have experience in IF, L Band & RF satellite system architecture. Not only do we manufacture high quality products, we also have produced application notes that help our customers integrate their communications or conversion instruments into satellite systems. If you can't find the answers you are looking for contact us directly. Tradeshows
We invest our time and effort into attending trade shows, both in the UK and across the world. With history of exhibiting in North America, Europe and the UK, the Middle East & Asia-Pac, we enjoy meeting our customers and end users at these events. We also frequently exhibit and/or attend shows at other regions as demanded. Representatives
As a company working across the UK and worldwide, we find that hiring excellent representatives helps us to further our satellite communications technological knowledge, and keep us ahead of the game. We're always keen to expand our network, so get in touch if you like the idea of becoming a 'Peak partner'!