A key element to our success over the past two decades has been the quality and support of our representatives and distribution partners, who offer local assistance throughout the globe.
Our representatives provide commercial support at no additional cost and many also offer pre-sales applications and post-sales technical support, adding value to the supply chain.
We are always keen to expand our network of representatives, so please contact gary@peakcom.co.uk if you wish to explore becoming a 'Peak partner'.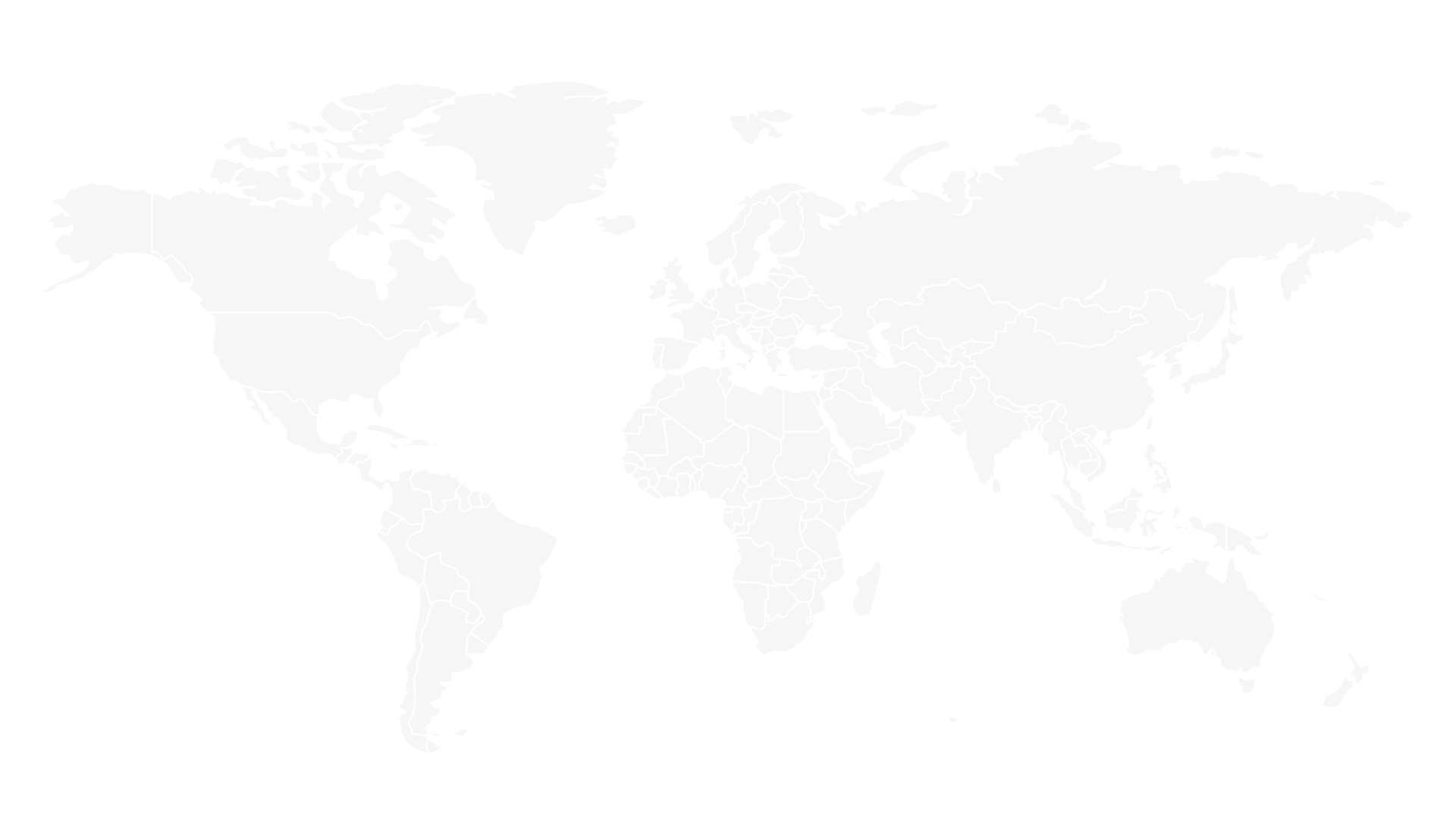 Double Advance Technology Ltd
Benjamin Lin
6F, No. 115, Sec. 2,
Huanhe N.Rd.,
Taipei 103,
Taiwan,
Province of China.
Tel: +886 (0)2 2596 0696
Fax: +886 (0)2 2596 0697
benjamin.Lin@2a.com.tw
www.2a.com.tw
Planet Communications Asia Public Co., Ltd
Sittikorn Kangsadan
157 Soi Ramindra 34,
Ramindra Road,
Tarang, Bangkhen,
Bangkok 10230,
Thailand.
Tel: +66 (0)2792 2400
Fax: +66 (0)2792 2499
sittikorn.k@planetcomm.com
www.planetcomm.com
A.G. Franz Associates, LLC.
Gerhard A. Franz
5 Stanton Court,
Plainsboro, NJ 08536,
United States.
Tel: +1 (609) 936 1919
Toll Free: +1 800 351 1894
Fax: +1 (609) 936 8171
gerhard@agfranz.com
www.agfranz.com